A 30 años de historia de esta institución del punk rock, Bad Religion regresa al estudio a grabar el álbum número 15 de su esplendorosa carrera. El material será producido por Joe Barresi (Tool, Queens Of The Stone Age).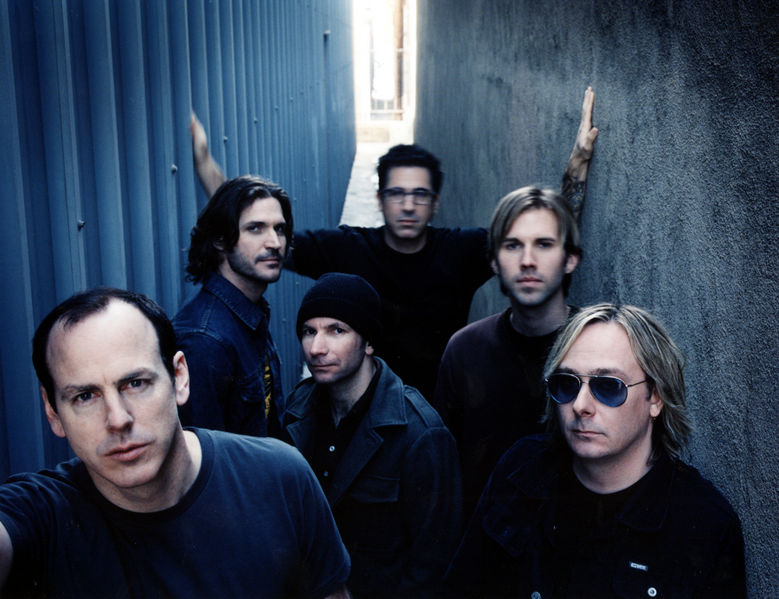 "Mientras estamos celebrando nuestro 30 aniversario como banda este año," dice el guitarrista Brett Gurewitz, "también es un momento en el que Greg (Graffin, voz) y yo nos embarcamos en una persecución creativa que han informado a nuestro proceso de composición. Las canciones son una destilación de donde estamos y quienes somos ahora… una evolución natural de creatividad."
Sin aún una fecha de salida establecida para el plástico de los de Los Angeles, California, algunos de los temas que formarán parte de este CD y que ya estrenaron en vivo son Resist Stance y Won't Somebody.