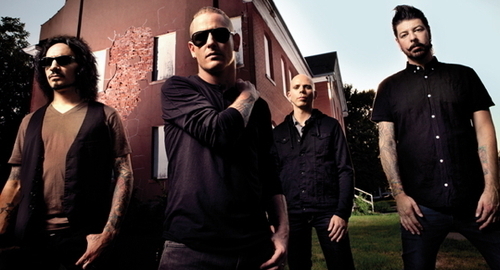 Stone Sour estrena en línea el video de su nuevo tema Gone Sovereign, perteneciente a su próximo LP House Of Gold And Bones – Part 1. El clip fue dirigido por Paul R. Brown (Mötley Crüe, Korn, Slipknot).
El álbum que como su nombre lo indica, es la primera parte de dos álbumes conceptuales. El material se pone a la venta este 23 de octubre y la secuela en mayo (fecha tentativa) de 2013.
"Incluso con las restricciones de tiempo que teníamos básicamente grabamos dos discos en el tiempo que nos toma uno," comenta el cantante Corey Taylor acerca de esta producción. "Así que cada día teníamos un deber doble. Vocalmente grababa dos canciones cada día sólo para mantenernos a tiempo y realmente nos llevó a esforzarnos por la excelencia."