Mr. Big confirma a través de su disquera Frontiers Records, que será en enero de 2011 cuando se lance su nuevo álbum aún sin título. El cuarteto de hard rock se encuentra grabando el CD en Los Angeles, California, con el aclamado productor Kevin Shirley (Dream Theater, Journey, Black Country Communion, Dream Theater). Este será su primer álbum con los miembros originales en 15 años.
"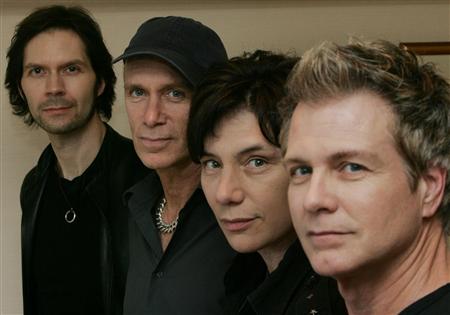 Guitarras y bajos imposibles," fueron las palabras del bajista Billy Sheehan respecto a la dirección de este disco, que será similar a su Lean Into It de 1991.
Mr. Big grabó dos canciones para un recopilatorio lanzado en 2009, Best Of Mr. Big: la inédita Next Time Around (ver video) y un cover a Argent, Hold Your Head Up. Posteriormente editaron el DVD y CD en vivo, Back To Budokan.