mayo 17, 2012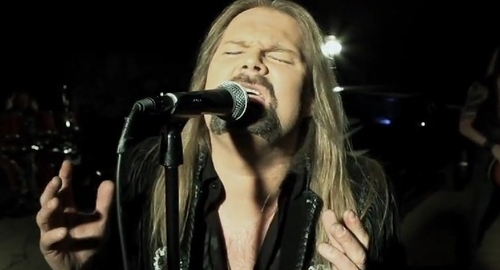 Jorn estrena el video para la canción Bring Heavy Rock To The Land, misma que da nombre a su nuevo LP a salir el 1 de junio a través de Frontiers Records.
El material será el primero del intérprete noruego desde su tributo a Ronnie James Dio, Dio de 2010, así como también desde su primer inédito Lonely Are The Brave (2008).
Tags: Bring Heavy Rock To The Land, disco, Frontiers Records, Hard Rock, Heavy Rock, Jorn, Nuevo Disco, Nuevo Video, Search And Destroy, Sergio Alvite, Video
BOOKMARK
.