marzo 23, 2012
Marilyn Manson nuevamente está en el centro de atención pues el 1 de mayo lanza su nuevo disco Born Villain. El primer sencillo del álbum es No Reflection, que puedes escuchar a continuación; ve más adelante la portada del CD.
Born Villain Tracklist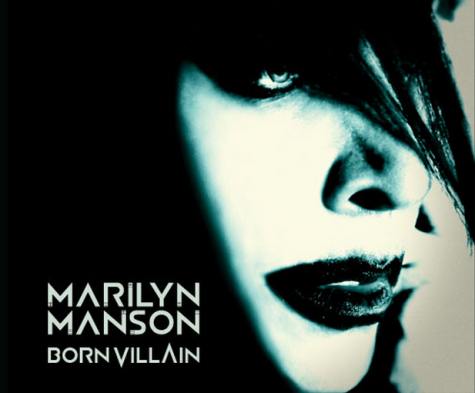 01. Hey Cruel World…
02. No Reflection
03. Pistol Whipped
04. Overneath The Path Of Misery
05. Slo Mo Tion
06. The Gardener
07. The Flowers Of Evil
08. Children Of Cain
09. Disengaged
10. Lay Down Your Goddamn Arms
11. Murders Are Getting Prettier Every Day
12. Born Villain
13. Breaking The Same Old Ground
El solista también causó noticia estos días puesto que junto a los polémicos Rammstein, interpretó en vivo durante los ECHO Awards del pasado 22 de marzo, el tema The Beautiful People, de su ambicioso Antichrist Superstar de 1996. Ve el clip de esa actuación.
Tags: Born Villain, ECHO Awards, En Vivo, Marilyn Manson, No Reflection, Rammstein, Search And Destroy, Sergio Alvite, The Beautiful People, Video, Video en Vivo
BOOKMARK
.