marzo 16, 2012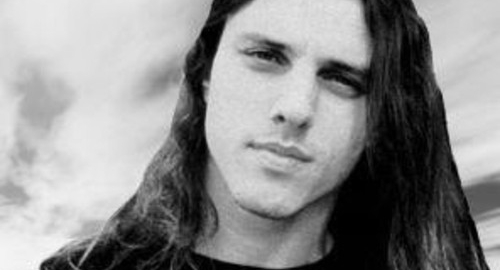 Se anunció recientemente un pequeño tour en especial en 2012 de cinco fechas en Los Angeles, Chicago, Nueva York, Orlando y San Francisco de Death To All, un tributo al fallecido Chuck Schuldiner y su creación Death, en busca de recaudar fondos para Sweet Relief, una organización que ayuda a los músicos que carecen de ayuda médica, así como también contribuyen al pago de sus gastos mientras se encuentran inhabilitados por enfermedad, lesiones, etc.
Death To All congregará a ex-integrantes de Death que pasaron por la milicia reunida por Schuldiner al paso de los años en su carrera tales como Gene Hoglan (Fear Factory, Strapping Young Lad, Dark Angel), Sean Reinert (Cynic), Steve DiGiorgio (Testament, Soen), Shannon Ham (Control Denied), Scott Clendenin, Bobby Koelble (Control Denied) y Paul Masvidal (Cynic), además de músicos que aparecerán como invitados especiales.
Esta gira promete no sólo traer de vuelta la obra de un grande de la escena, sino apoyar a aquellos que pasan por la misma situación que sufrió en su momento, el inmortal Chuck Schuldiner. A continuación las fechas oficiales:
Junio 22 – The Regency Ballroom – San Francisco
Junio 23 – House of Blues – West Hollywood
Junio 26 – House of Blues – Chicago
Junio 28 – Irving Plaza – New York
Junio 30 – The Beacham – Orlando
Conoce más aquí y únete a Death To All en Facebook.
Tags: Bobby Koelble, Chuck Schuldiner, Death, Death Metal, Death To All, Gene Hoglan, Paul Masvidal, Scott Clendenin, Sean Reinert, Search And Destroy, Sergio Alvite, Shannon Ham, Steve DiGiorgio, Sweet Relief
BOOKMARK
.