octubre 31, 2011
Lamb Of God da a conocer los detalles para su nueva entrega Resolution, a editarse el 24 de enero de 2012. El material volvió a ser producido por Josh Wilbur (Wrath, 2009). El arte fue desarrollado por Ken Adams.
La edición británica del disco contendrá un álbum en vivo que los estadounidenses en el tour de Wrath entre 2009 y 2010.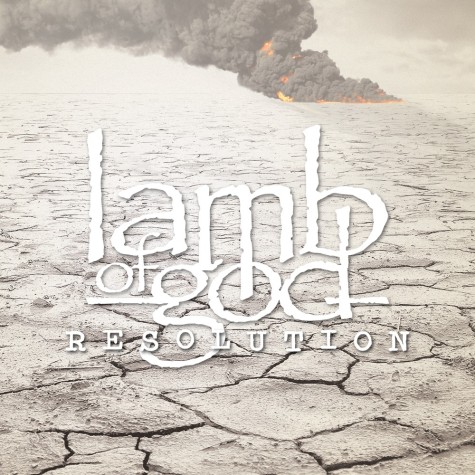 Resolution Tracklist
01. Straight For The Sun
02. Desolation
03. Ghost Walking
04. Guilty
05. The Undertow
06. The Number Six
07. Barbarosa
08. Invictus
09. Cheated
10. Insurrection
11. Terminally Unique
12. To The End
13. Visitation
14. King Me
Ve a continuación el trailer de este LP.
BOOKMARK
.