enero 6, 2011
Within Temptation devela la portada de su nuevo álbum The Unforgiving, a salir en marzo de 2011. El material que será conceptual, está basado en una serie de comics de Steven O'Connell (Dark 48, BloodRayne), con personajes y escenarios del artista Romano Molenaar (X-Men, Witchblade).
Los holandeses comentan acerca de esta producción.
"Con este álbum sentimos que había que dar un nuevo paso en nuestro desarrollo creativo, llevarlo más allá y ampliar nuestro horizonte. Junto al concepto de nuestro álbum, las canciones son más diversas que antes. Además, la música de finales de los 80, fue ahí cuando empezamos a leer comics, ciertamente dejó una marca en nuestro nuevo sonido."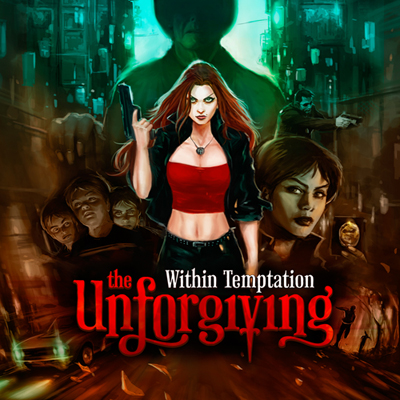 Por otro lado, se estrenó hace poco el tema inédito Where Is The Edge dentro del video para la película Me & Mr. Jones. Da click aquí para verlo.
Tags: Cancion, Comics, Gotico, Holanda, Me & Mr. Jones, Metal, Metal Gótico, Nueva Canción, Nuevo Disco, Pelicula, Romano Molenaar, Sergio Alvite, Steven O'Connell, The Unforgiving, Trailer, Video, Where Is The Edge, Within Temptation, Within Temptation TV
BOOKMARK
.